If you are an ex-offender, you don't need to see yourself as someone who is worthless. However, it is certainly correct that ex-offenders seem not to have a definite view on their life after being granted freedom. This is for a fact that they believe it would be hard for anyone to trust them again or to give them a good employment. What a great thing, grants for ex-offenders are now proposed by different government organizations. This is proposed to give chances for them to start living their lives again once they will be freed from prison.
Grants from Informal/Angel Investors
Some investors desire to provide promising opportunities to ex-offenders as long as they can prove themselves that they are worth granted the opportunity. Especially for those who have excellent business plans and ideas, it's possible for some investors to support it through helping them avail specific loans. Moreover, there are some business organizations that are willing to help them to avail and be granted with small loans to finance small business like plumbing or landscaping.
Second Chance Act, this is an act that helps ex-offenders. Here, they are given advice on employment and also monitoring, but the way this is implemented may differ from state to state.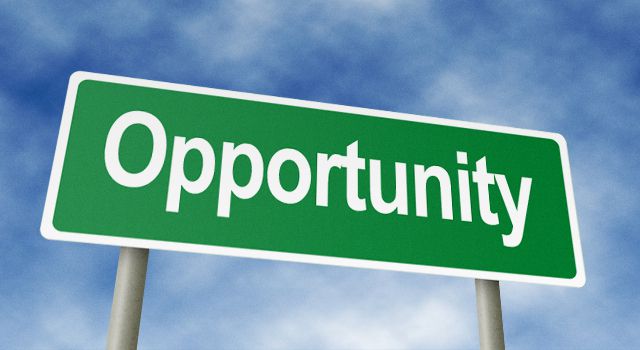 Academic Grants
With regards to loans, there isn't any specified form that is intended for them. Hence, it is hard for them to apply for a loan to start and uphold their business. With this, some of them find a good opportunity in academic grants. These grants offer options for ex-offenders to get pieces of training and certification that will be a good tool to start building a brighter future.
One of the educational grants offered is the Federal Pell Grants, which is for ex-convicts excluding the drug addicts. If a business is what truly attracts you, a webinar is the best choice for you, this seminar is done through online and offered by SCORE. This is not only for people who haven't started out a business yet but, also for those who are already starting. The programs offered by SCORE would surely be helpful since they can have a face to face mentoring. Ex-offenders may not be exempted from typical loans but before they can avail for such, they should be patient enough because the process will not be made easy for them.
Grants for Business
The grant aims to support the ex-prisoners to get funds to support their idea of opening a business. Not just that; these non-profit programs offer assistance through their coaching seminars and programs.
In addition, there are other grants for ex-offenders offered by the government. This is a good news for the ex-convicts, as well as their families.
Reference:
https://studentaid.ed.gov/sa/types/grants-scholarships/pell